Additional Event Services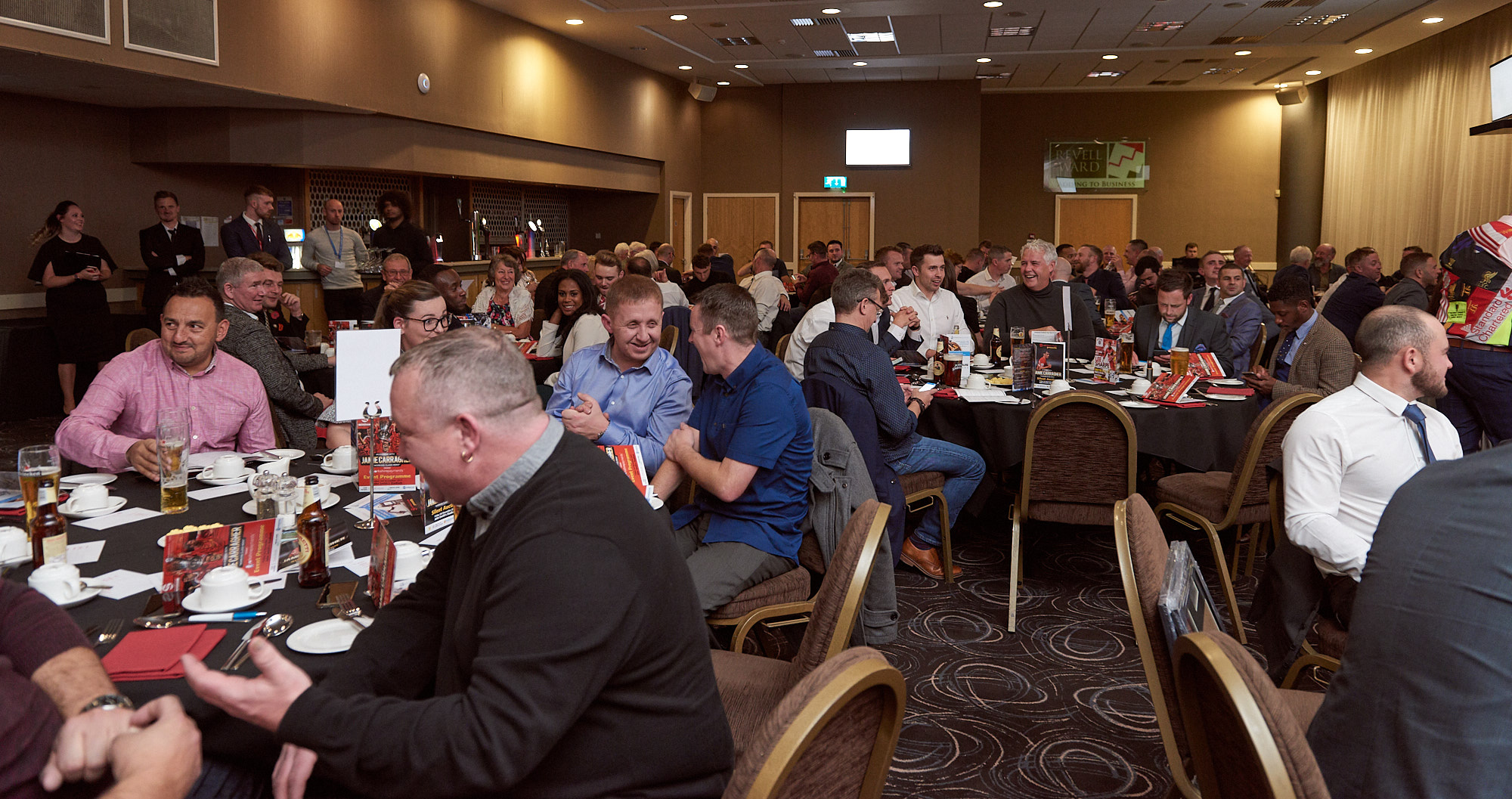 We offer a variety of event services including the following:
Speakers
We can source and arrange your guest speaker should you wish. We have a black book of contacts spanning a vast range of sporting and entertainment celebrities. Should you have someone in mind, do not hesitate to ask!
Audio Visual Equipment Hire
We can provide audio speakers, various types of mircophone, large screen technology, stage lighting and a host of other services to enhance your event
Event Staffing
We can provide staff to assist in the management of your event from production staff to event management specialists through to promotional staff to add a professional touch to your event
Event Consulstancy
Use our expert knowledge to your advantage. We can advise on all aspects of your event. We are highly experienced and can save you a huge amount of time and money by tapping into our expertise and knowledge of the industry.
Event Hosts
We can recommend a number of exceptional events hosts to suit your particular event. Do you require someone with a sense of humour? Or a professional awards host or an ultra-smooth presenter? We can help.